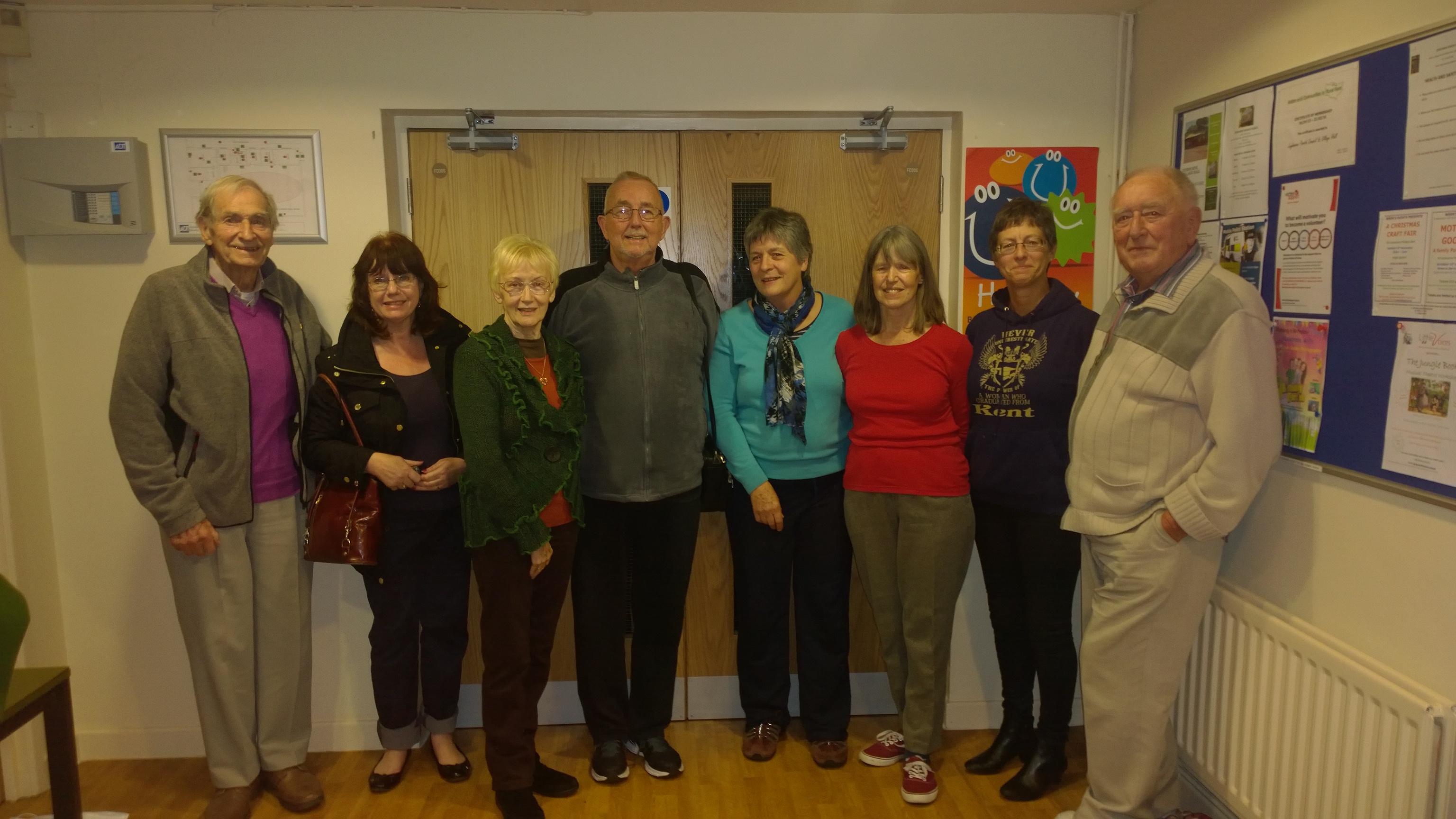 I am a member of a writer's group called "The Write Idea". We meet at West Malling village hall, which is near Maidstone in Kent on the third Monday of each month.
At a typical meeting we will discuss any upcoming events over a hot drink and then usually do two writing exercises, reading them for the group to hear.
Our previous months homework will be usually critiqued via e-mail with each members thoughts being sent to all the group, this is picking up grammar or typos.
We meet from seven-thirty for two hours. The group welcomes new members of any age or ability.
Books published by the group
Amazon Link for Bedtime Stories for Grown-ups - Susan Pope http://amzn.to/1Ts0bz0
Feed-a-Read link to Bedtime Stories for Grown Ups- Susan Pope http://www.feedaread.com/books/Bedtime-Stories-for-Grown-Ups-9781782997757.aspx
Amazon link to Lighter than Air paperback - Susan Pope http://amzn.to/1Ts0lX7
Amazon Link to Lighter than Air Audio book - Susan Pope http://amzn.to/1LY3QlN
Feed-a-Read Link to Murder at Chatham Grande- Susan Pope http://www.feedaread.com/books/Murder-at-Chatham-Grande-9781784072865.aspx
Feed-a-Read Link to Mermaid Tails- Susan Pope http://www.feedaread.com/books/Mermaid-Tails-9781785101601.aspx